BTS Bangtan Boys Profile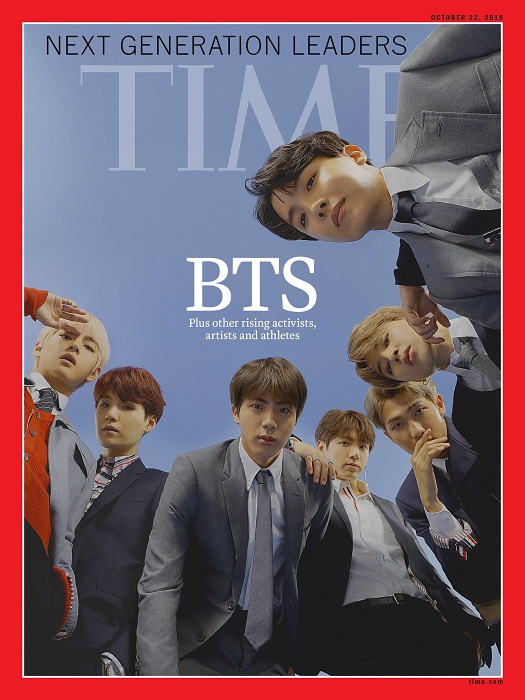 BTS was created in 2013 by Big Hit Entertainment. The group is considered the biggest KPop group in the world. The members are Jungkook, Jimin, V, J-Hope, Jin, Suga and Rap Monster (RM).
RM (Rap Monster)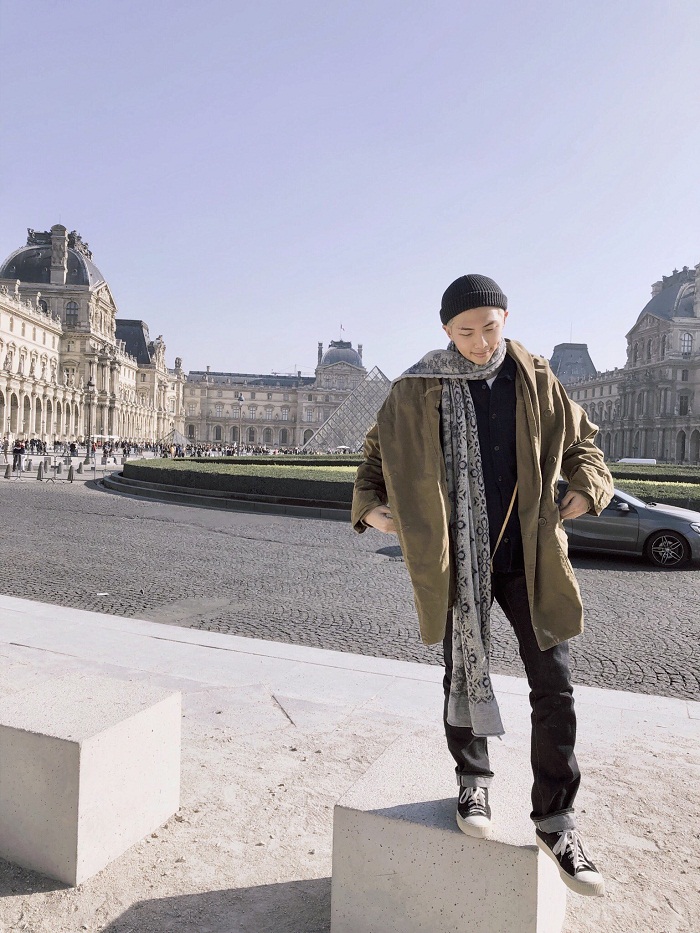 RM (Rap Monster) was born in 1994 in Gyeonggi-do. In the group he is the leader and also the main rapper. He has a younger sister. He used to live in New Zealand for 6 months. He's the only member from the initially created line up.
Jin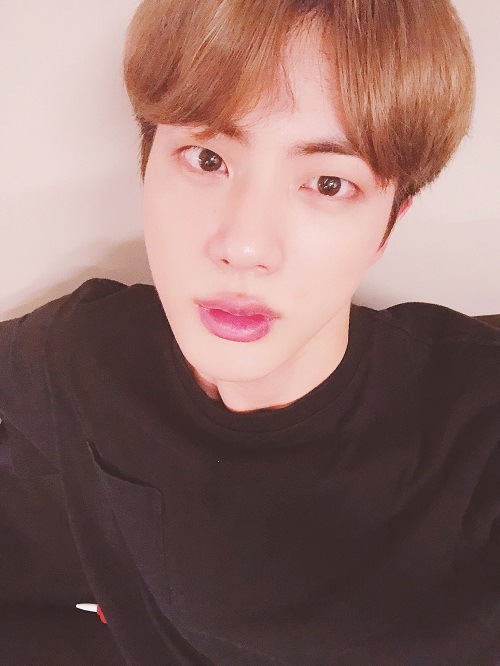 Jin was born in 1992 in Gwacheon so he's the oldest of all the members. He has one brother. He likes Big Bang. His biggest role model is T.O.P.
Suga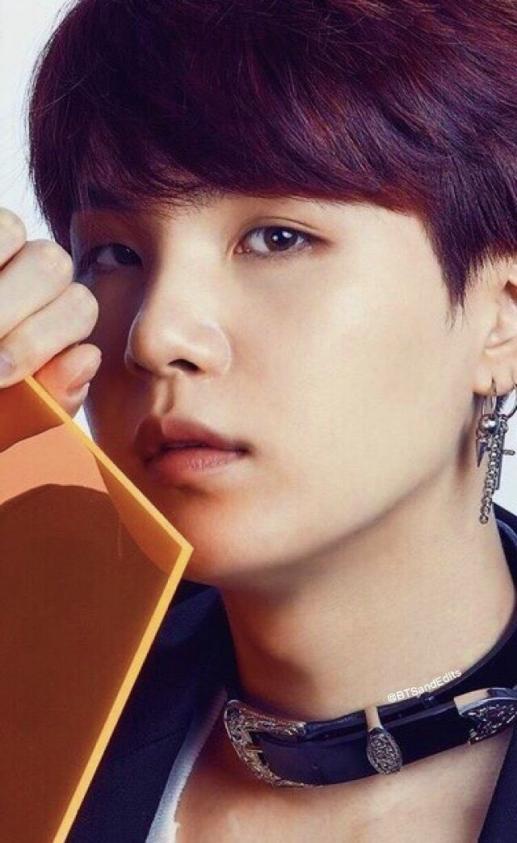 Suga was born in 1993 in Daegu. He has one sibling. His hobby is photography. He's one of the main rappers in the group. His favourite musicians are Kanye West and Lil Wayne.
J-Hope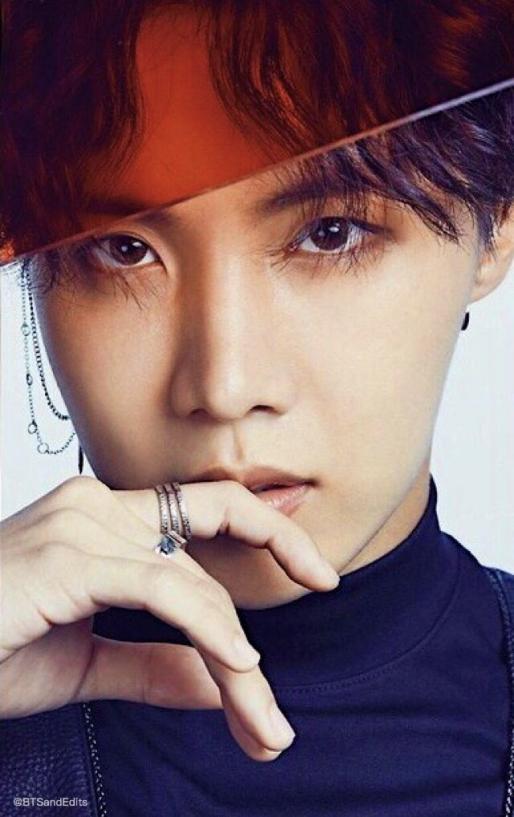 J-Hope was born in 1994 in Gwangju. He has an older sister. He collaborated with JYP Entertainment's boy group 2PM. He's also a soloist who released an album "Hope World".
Jimin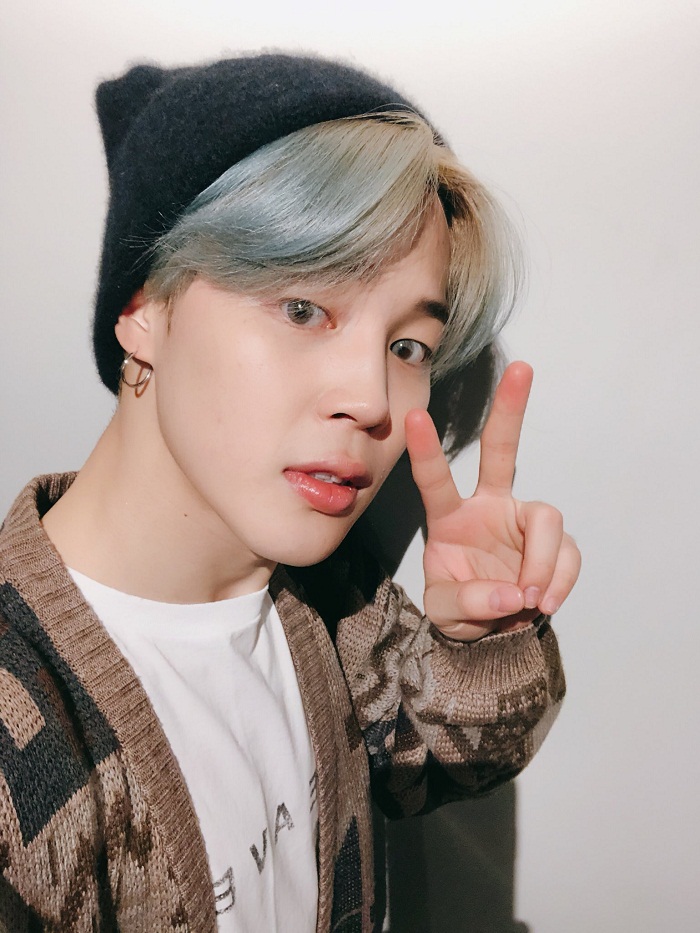 Jimin was born in 1995 in Busan. He has a younger sibling. He was the last member chosen to be in Bangtan Boys. His role model is Taeyang from Big Bang.
V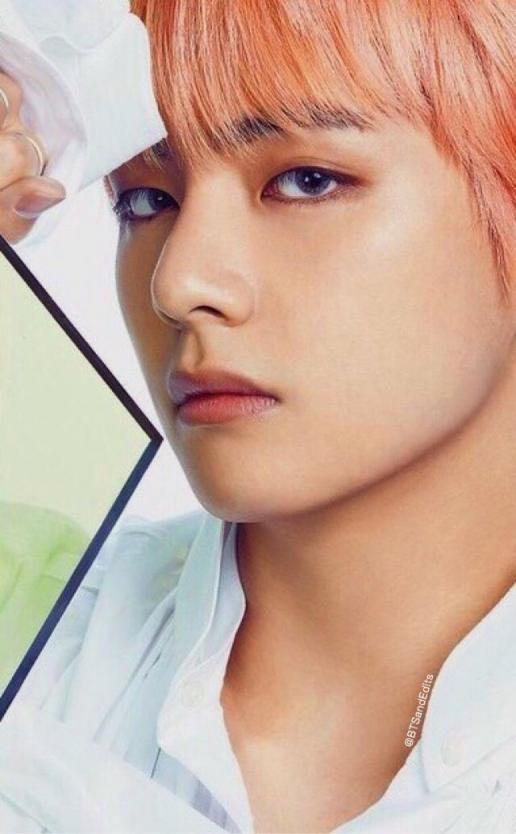 V was born in 1995 in Daegu as the oldest of three siblings. He used to live in Gochang before moving to Seoul. He acted in a Korean drama "Hwarang". He's probably the most handsome among the members – he was voted the most beautiful face in a poll in 2017.
Jungkook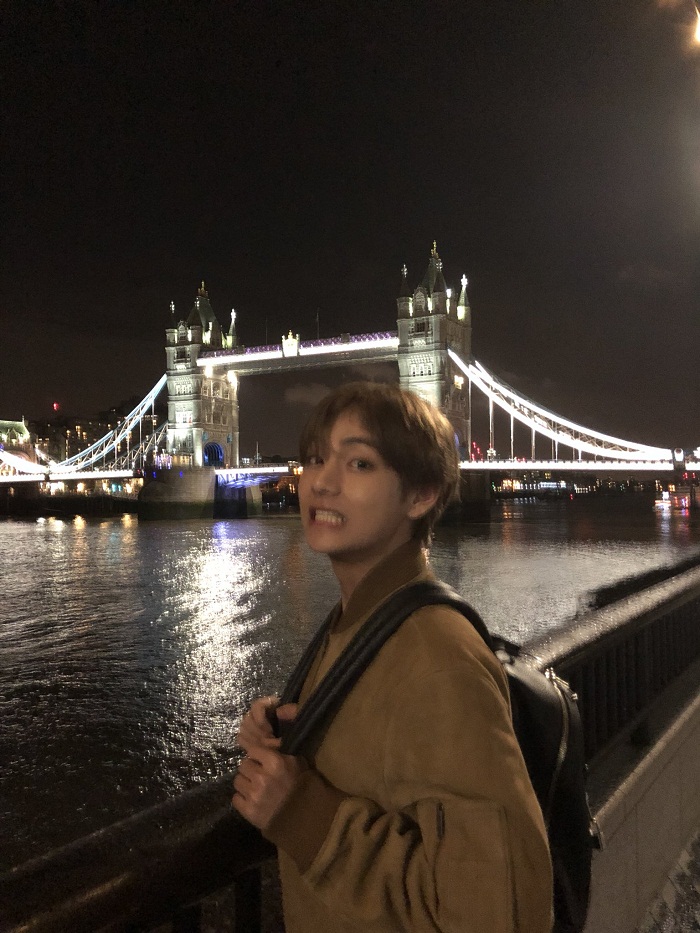 Jungkook was born in 1997 in Busan. He has an older brother. He's makne (youngest member) in the group. During his youth he played handball. He's great at cooking. He admire G-Dragon from Big Bang.