Fromis_9 Profile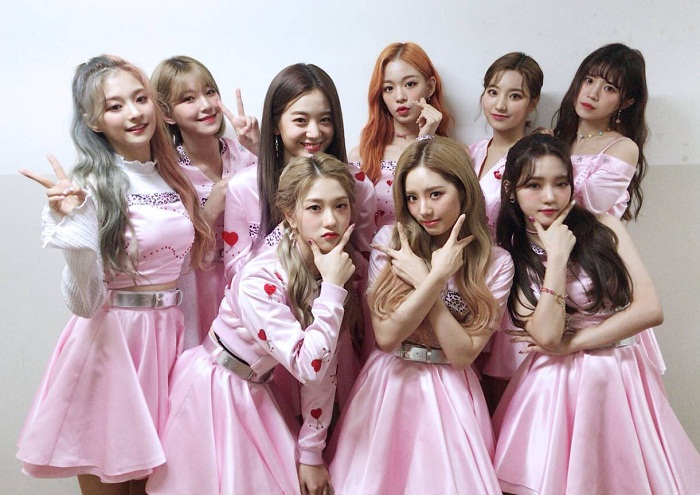 Fromis 9 is a nine-member girl group that was created during a survival TV show "Idol School". They released a pre-debut song "Glass Shoes" and then debuted with "To Heart" on January 24, 2018. Their mother company was Stone Music Entertainment, they are currently under Off the Record. The members are (in order of rankings they received in the show): Jisun, Hayoung, Saerom, Chaeyoung, Nakyung, Jiwon, Seoyeon, Jiheon and Gyuri.
Saerom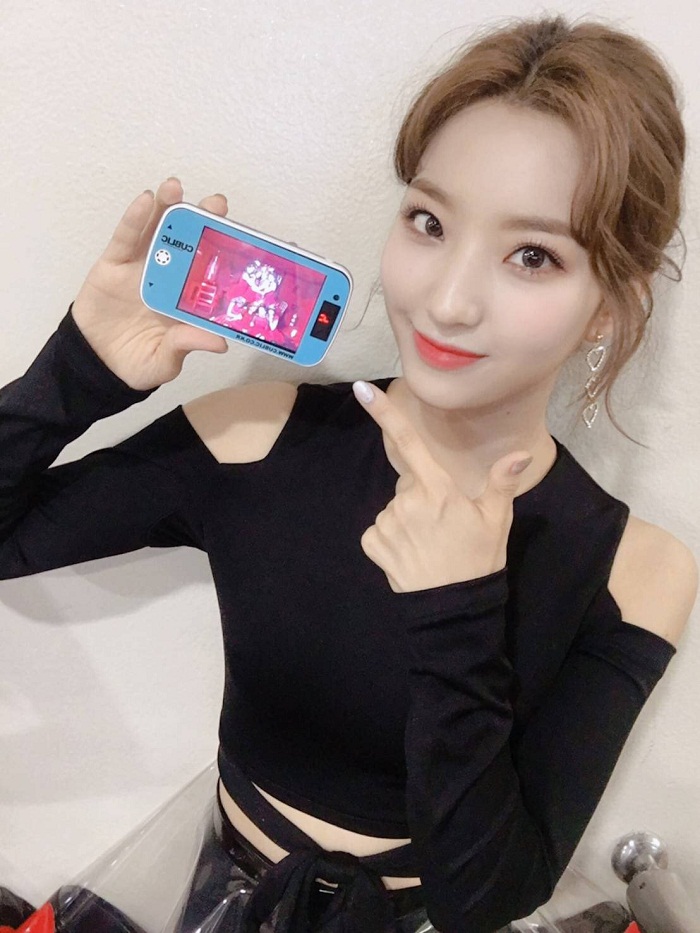 Saerom was born in 1997 in Suwon in South Korea. She's the leader of the group and a visual member. He competed on Mnet's TV show Dancing9. She's great at cooking.
Hayoung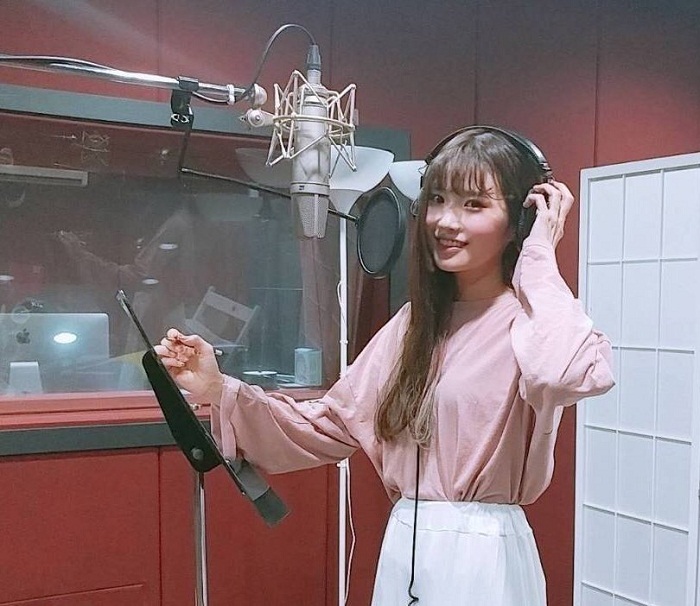 Hayoung was born in 1997 in Gwangju. She consider herself as a Hip-Hop dancer. She has some experience in composition. She's as good in Yoga as Saerom.
Gyuri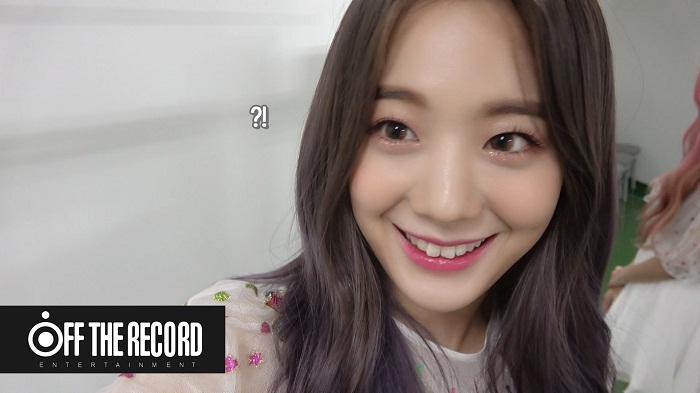 Gyuri was born in 1997 and her father has a military background. She was called Puppy Eyes in "Idol School". She participated in the third season of "Produce 48".
Jiwon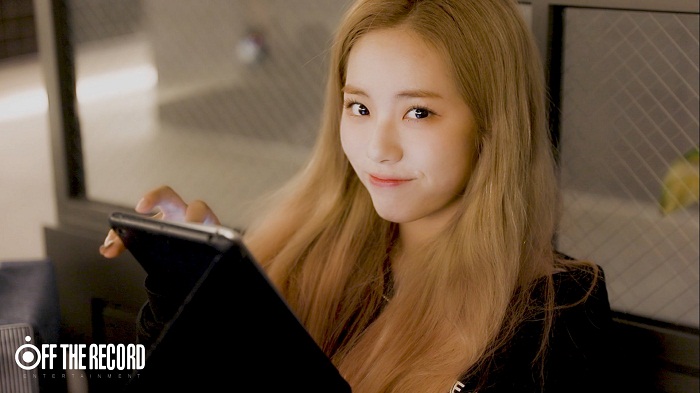 Jiwon was born in 1998 in Busan. As a JYP Entertainment trainee she took part in a survival TV show "Sixteen". She and Twice members are close to eachother. She's a great rapper.
Jisun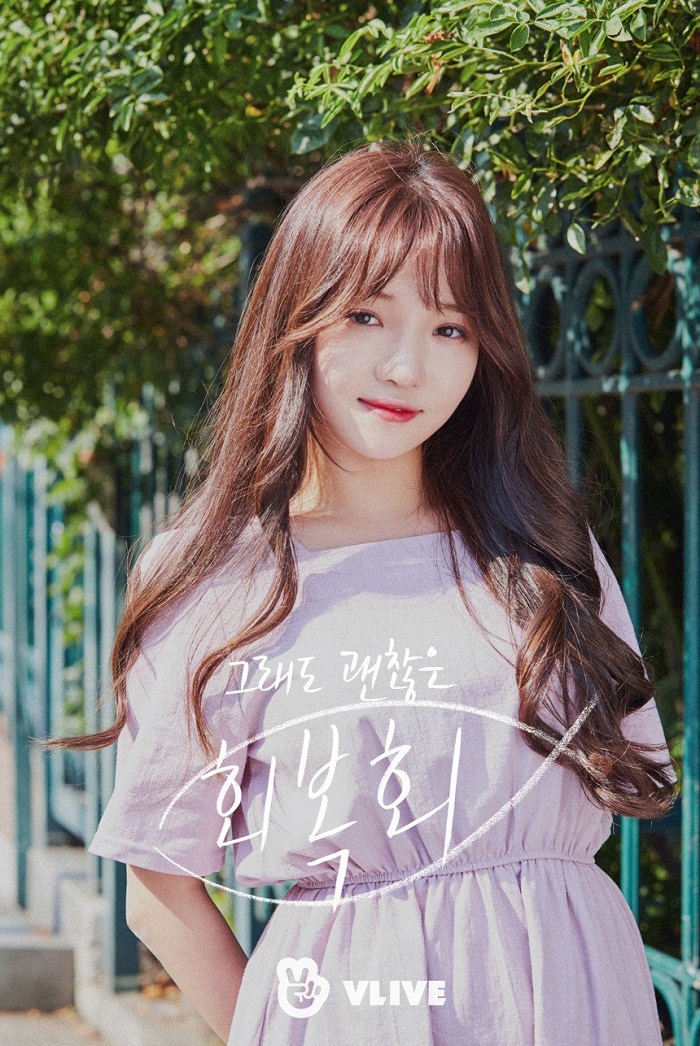 Jisun was born in 1998 in Seoul. She has one older sibling. She was a leading lady in the MV for "Fallng Blossoms" that was shot during one of the episodes of "Knowing Brothers".
Seoyeon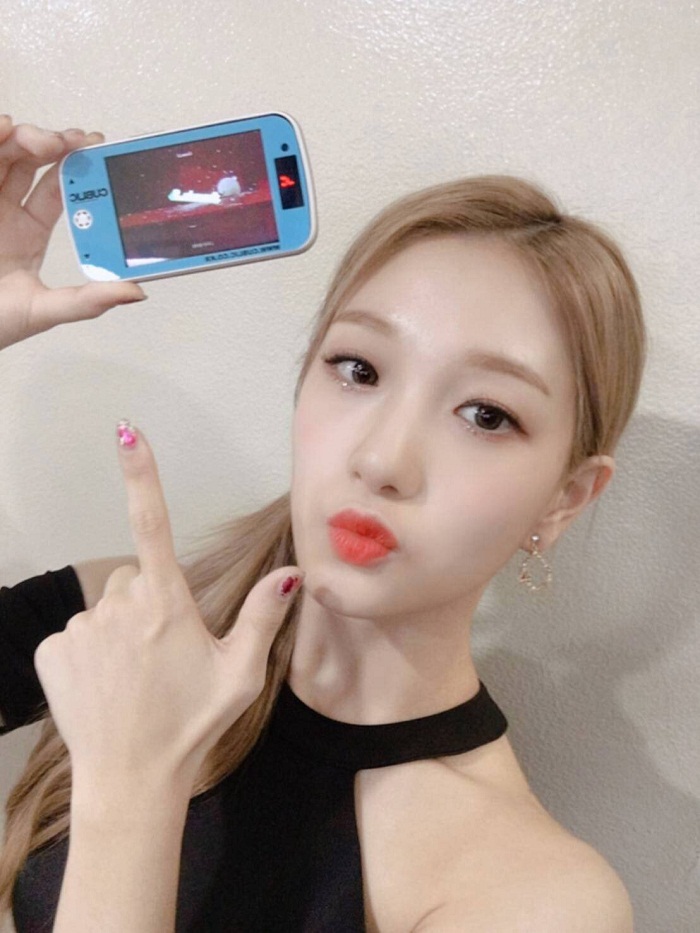 Seoyeon was born in 2000 in Seoul. She is known to train at YG Entertainment for some time. She even starred in a MV for Big Bang's G-Dragon and Top song "Knock Out".
Chaeyoung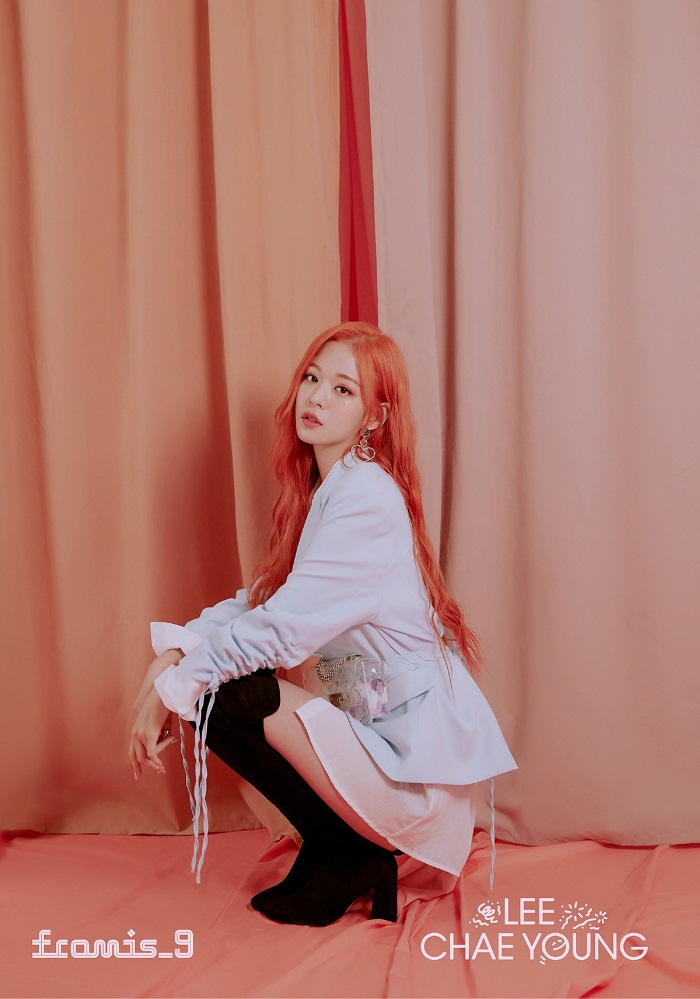 Chaeyoung was born in 2000 in Pohang. She's a main rapper in the group. Similar to Jiwon she was a trainee in JYP Entertainment. At 169 cm she's the tallest out of all the members and she's known for her strength.
Nakyung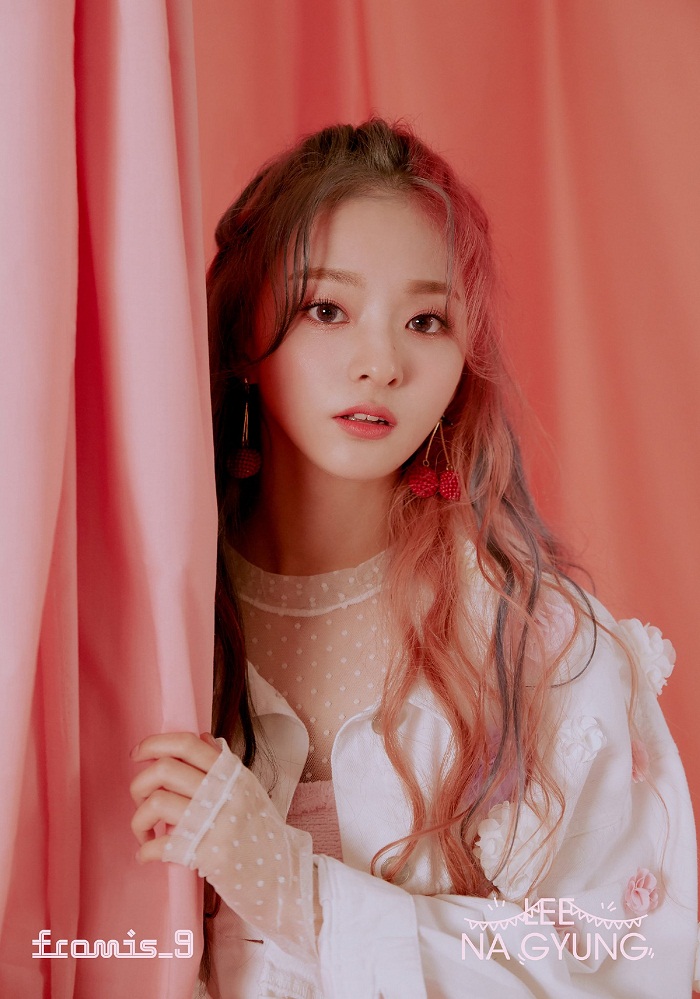 Nakyung was born in 2000 in Bundang. She's the second youngest in Fromis 9 after only Jiheon. She spent some time in China that's why she can speak Mandarin. Her hobby is playing computer games.
Jiheon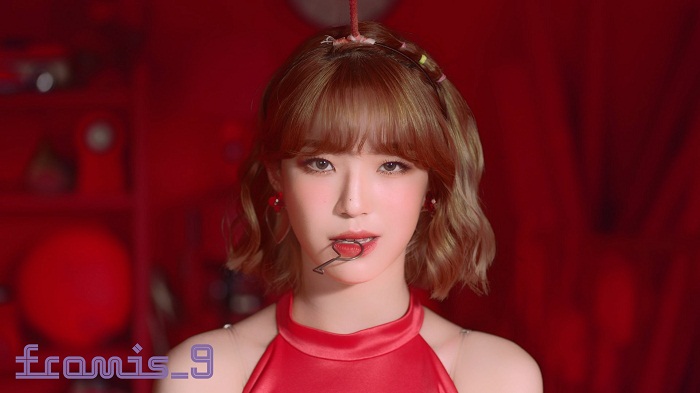 Jiheon was born in 2003 in Boseong so she's the youngest member of the group. She's a very good student – she always gets the highest scores at school. She's good at sports but she doesn't like to exercise.