GOT7 Profile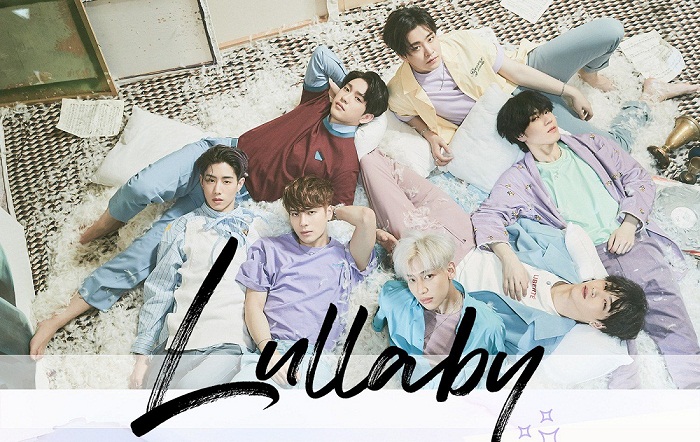 They debuted In 2014 under JYP Entertainment. The group consists of seven members – Youngjae, JB, Jin Young, Bambam, Jackson, Mark and Yugyeom. The official name of their fandom is I GOT7.
JB (Jaebom)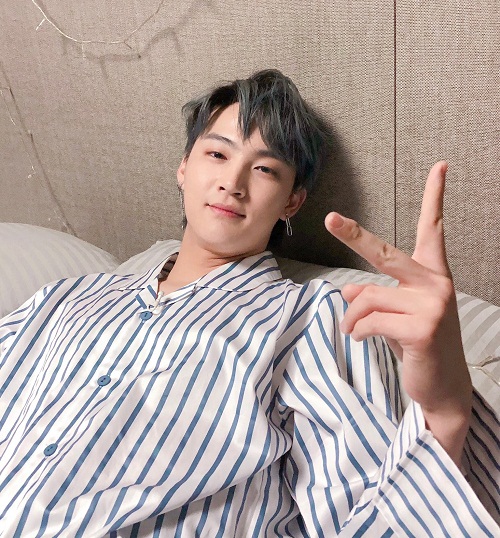 JB is a leader of Got7. He was born in 1994 in Goyang in Gyeonggi-do and does not have any siblings. He's accomplished actor – he starred in 'Dream High 2' alongside Suzy from Miss A. He contributed to many band's songs as a composer.
Mark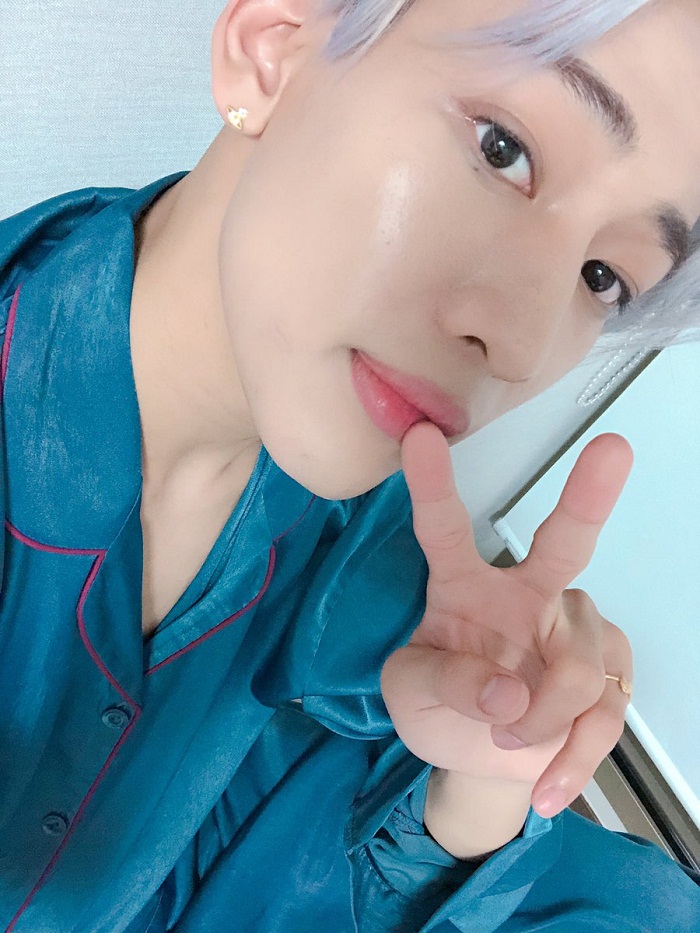 Mark was born in 1993 in Los Angeles in United States. He has one brother and two sisters. He was frequently travelling with his parents and visited countries like Brazil. He plays many sports like volleyball.
Jackson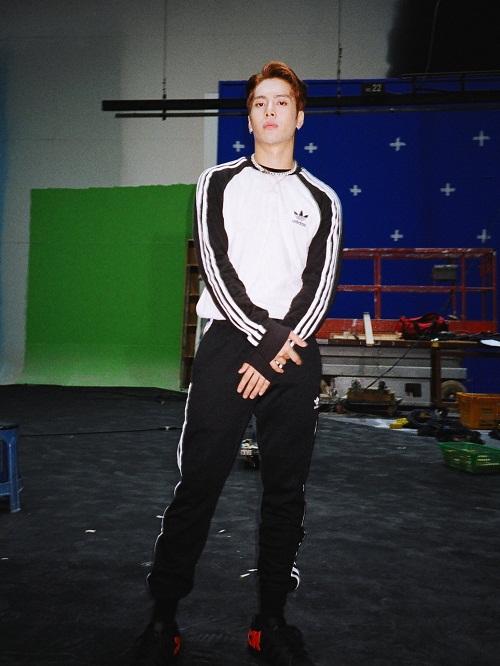 Jackson is the main rapper in the group. He was born in 1994 and has one brother. He competed in fencing competition when he was younger. He's a variety star – he took part in many TV shows like the second season of Roommate. He created his own talent agency in China.
Jin Young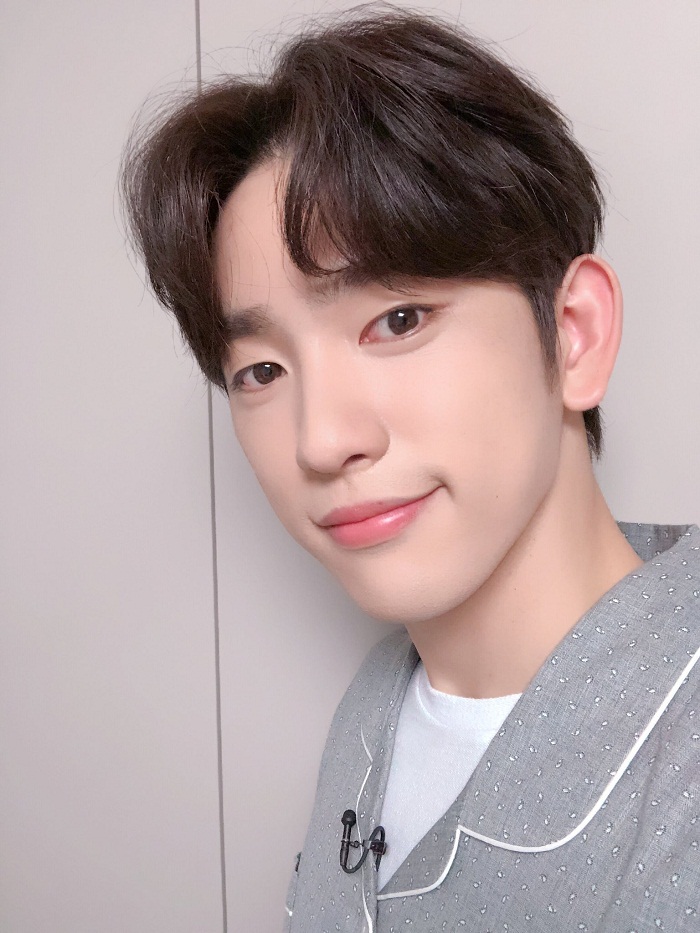 Jin Young was born in 1994 in a South Korean city Changwon. He has two older sisters. Until recently he was called Junior after his mentor Park Jin Young. With JB he created a duo JJ Project and often was casted with him in various dramas. On his own he starred in "Legend of the Blue Sea" and "Magic School".
Youngjae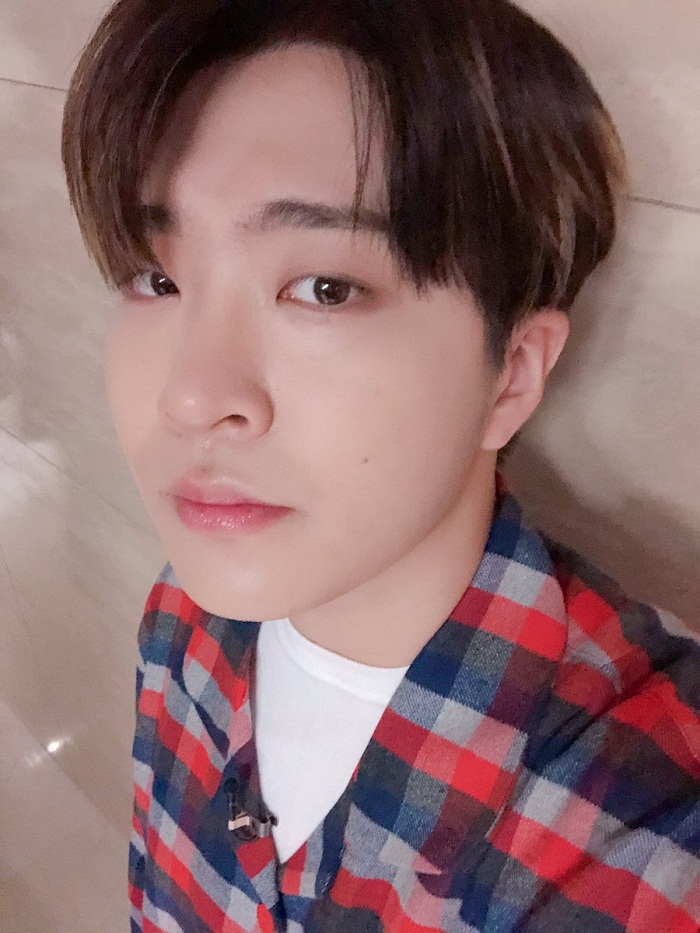 Youngjae was born in 1996 as a middle child in Mokpo. He's a main vocalist in the group and can play several instruments like piano. He started training in JYP Entertainment in 2013.
Bam Bam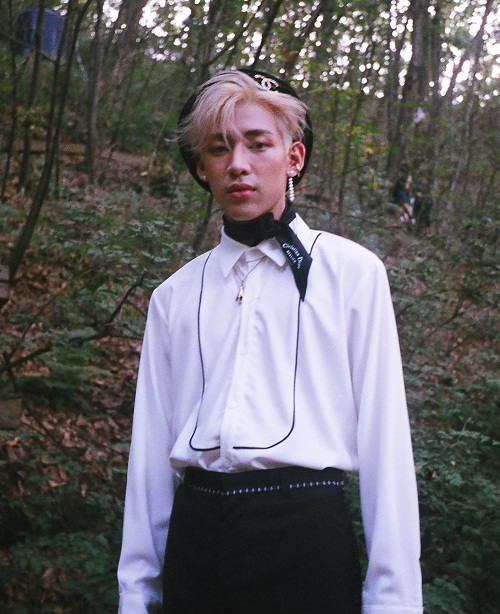 Bam Bam was born in 1997 in Bangkok in Thailand. He lost his father when he was very young. He has three siblings. He created his own fashion label called Double B.
Yougyeom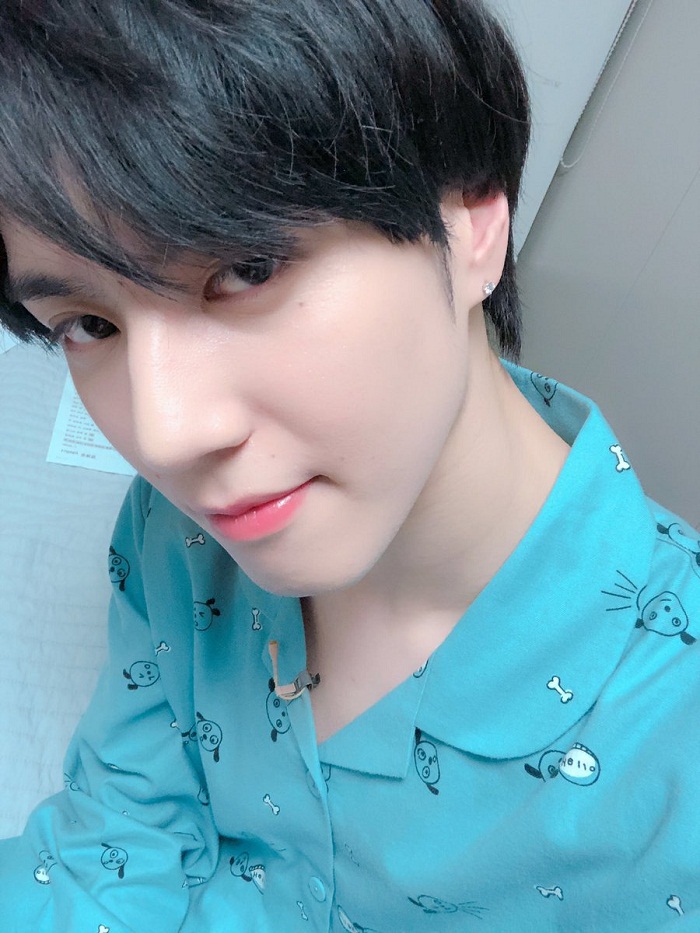 Yougyeom was born in 1997 in Seoul but he was growing up in Saudi Arabia due to his father's work. He's the youngest out of all members.