Stray Kids Profile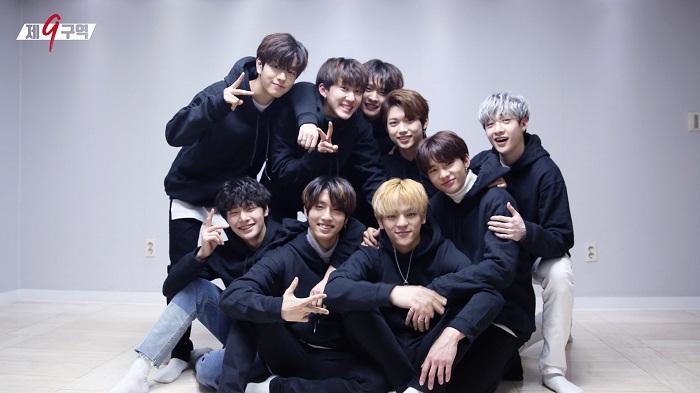 Stray Kids is a boy group created by JYP Entertainment in 2018 through a survival TV show. The nine members of the group are: Seungmin, Hyunjin, I.N, Felix, Woojin, Bang Chan, Changbin, Han and Lee Know. They debuted with the MV for the song "District 9".
Bang Chan
Bang Chan was born 1997 in Sydney in Australia. He has two siblings. He was recruited after an audition held by JYP Entertainment in Sydney. He designed the jackets of many Stray Kids albums. He's fluent in four languages.
Woojin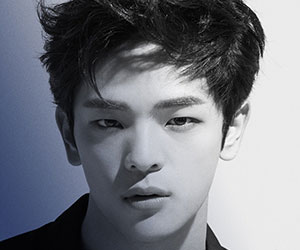 Woojin was born in 1997 Daejeon. He has one older sibling. He's playing several instruments like piano and guitar. He trained in SM Entertainment and almost became joined their new group NCT.
Lee Know
Lee Know was born in 1998 in Gimpo as an only child. He's a great dancer – he was a backup dancer for Bangtan Boys. His hobby is reading and watching movies.
Changbin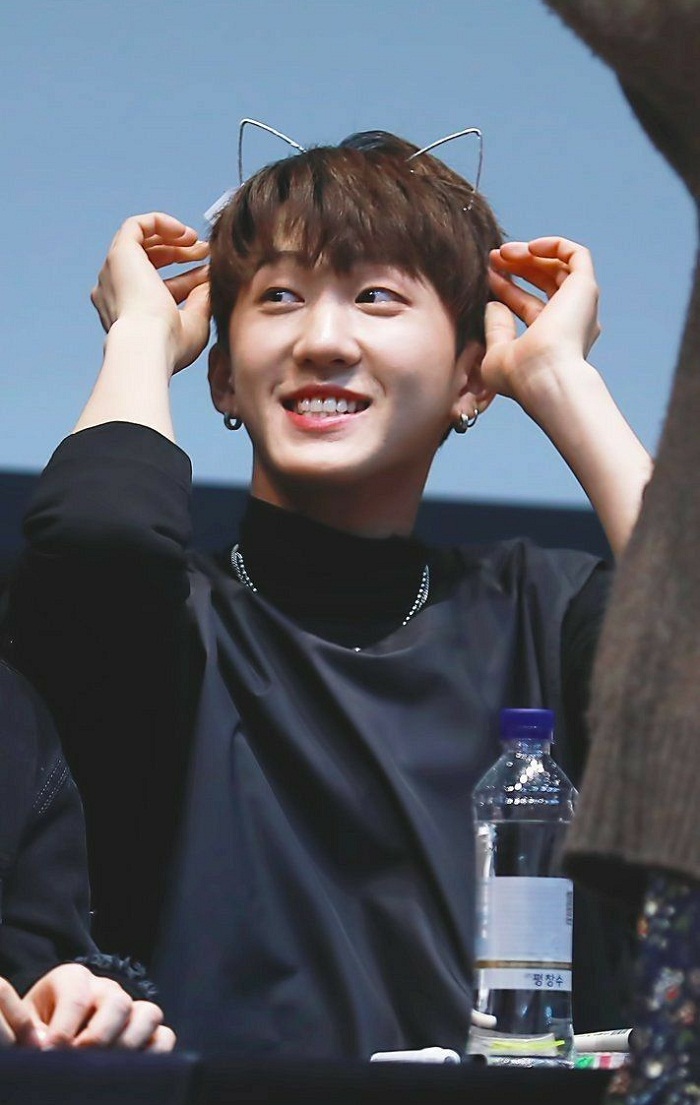 Changbin was born in 1999 in Yongin. He has one older sister. He's a main rapper in the group. He's responsible of writing lyrics for the Stray Kids' songs and composing.
Hyunjin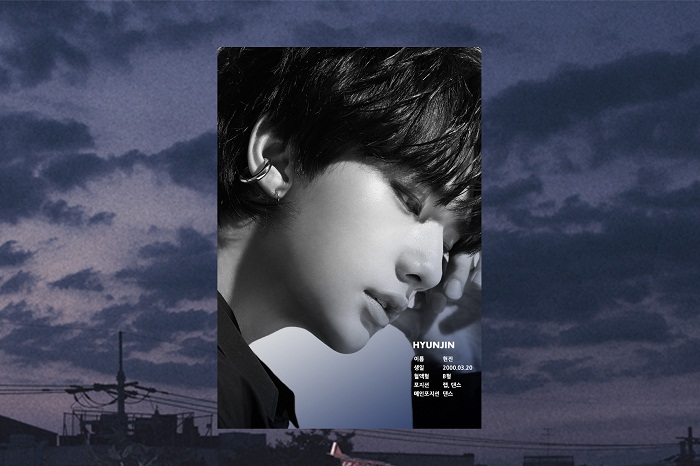 Hyunjin was born in 2000 in Seoul. He has no siblings. He spent some time in Las Vegas and he's good at English. He was a trainee at JYP Entertainment for two years.
Han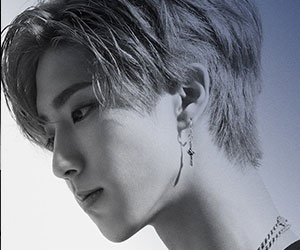 Han was born in 2000 in Incheon. He and his brother lived in Malaysia for some time. He's good at composing and his dream is to become a producer. His role model is Zico from Block B.
Felix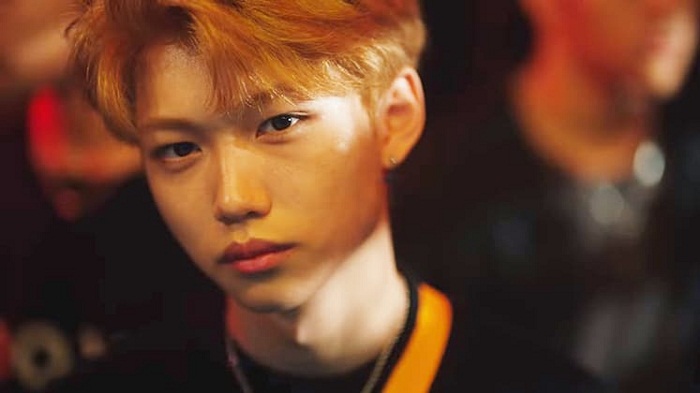 Felix was born in 2000 in Sydney, Australia so he's fluent in English. He has two sisters. He likes playing the instruments like piano. His hobby is soccer.
Seungmin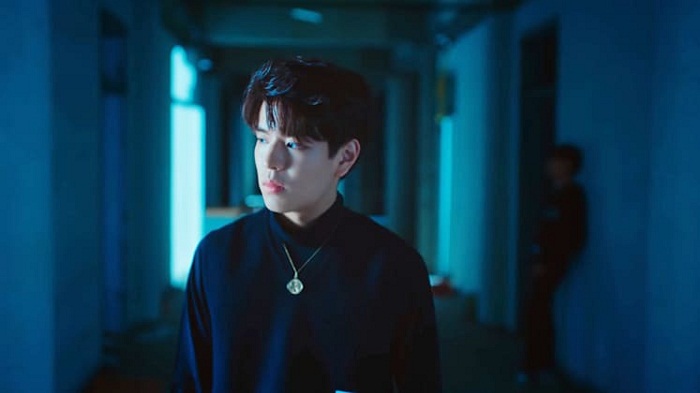 Seungmin was born in 2000 in Seoul. He has one older sibling. He used to live in Los Angeles. He's a fan of Korean boy groups Day6 and B1A4. He's an MC for Arirang's online TV show "After School Club".
I.N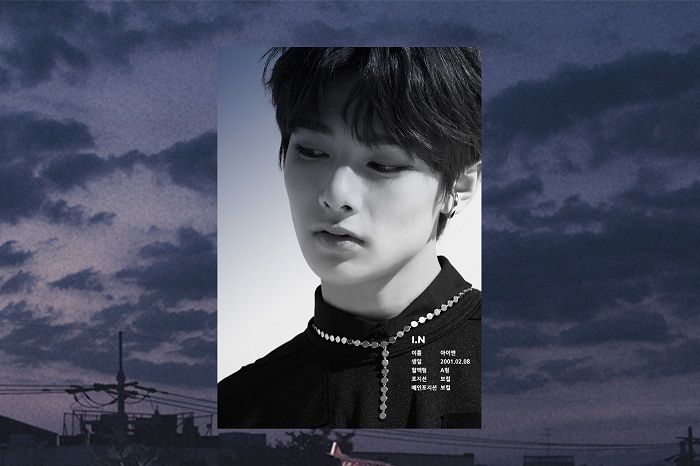 I.N was born in 2001 in Busan. He has two brothers. He's the youngest in Stray Kids. He can play the piano. When he was eight years old he was a child model.